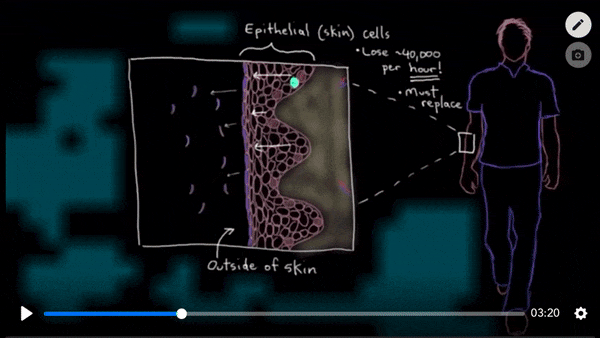 Write notes directly onto your video
Take better notes by keeping context with content.

See the future so you can plan your notes

Revisit and review like a pro with time-stamped notes that take you straight back to the right part.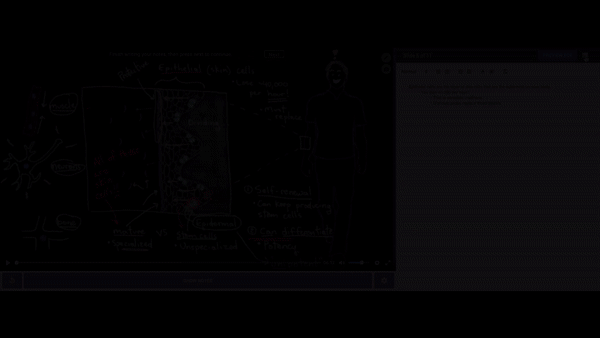 Build your perfect study doc
Automated screenshots save you time, but you can always personalize. Hang out if you like, or export a PDF to your favorite notebook.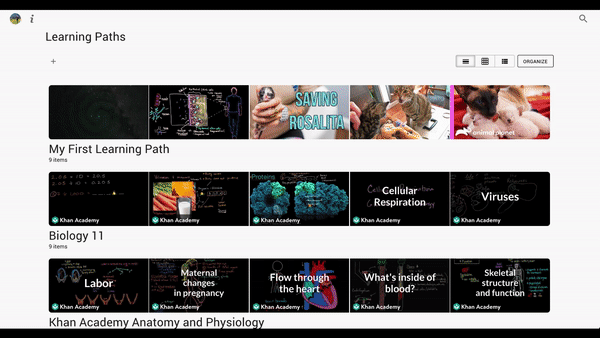 Organize your internet learning
Seeya later endless tabs.
Organize your internet learning into sharable, collaborative Learning Paths.